6 fun indoor activities during the autumn holidays

Autumn is in the air. The leaves turn orange and brown again and we swap our summer clothes for warm jumpers and boots. Autumn is the definition of cosiness, but it can also sometimes bring some bad weather. Do you still head out during the autumn holidays to experience new adventures? Below you can read several indoor activities that will keep you warm and dry.
#1 Vita Krokodiel
Located between and under the dunes of Middelkerke, you will find the fantastic Vita Krokodiel. Are you looking for a sporty outing, relaxing day or both? At Vita Krokodiel you will definitely find what you are looking for. With a sports hall, family slide and cosy bistro, you will have fun all day long.
Vita Krokodiel is only 10 minutes away from Holiday Suites Westende.
Check availability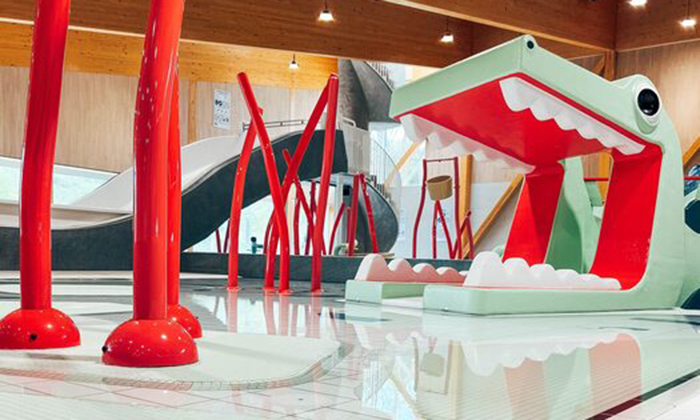 #2 PlopsAqua
Do you adore water and can't get enough of water fun? In PlopsAqua you can experience underwater adventures to your heart's content and literally make everyone feel like a kid again! Brave giant waves, take a dive with Wickie the Viking and slide down the coolest water slides. 
Stay in our Holiday Suites Nieuwpoort and travel just 25 minutes by tram to PlopsaAqua in De Panne. 
Check availability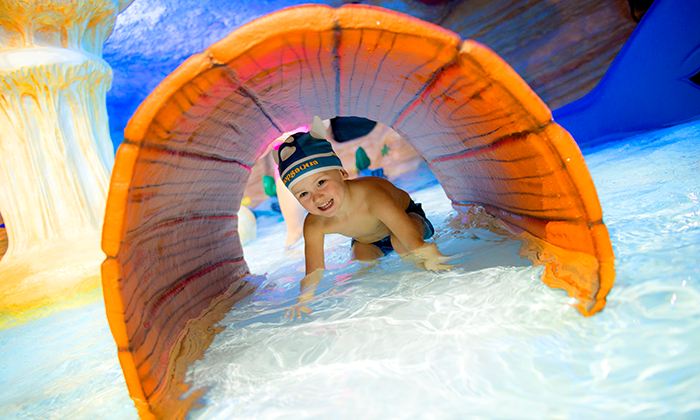 #3 The Kegel X-treme
A day full of tough challenges? That's what you'll find at Kegel X-treme in Middelkerke! You can bowl, play mingolf, snooker and so much more. Does it clear up during the day? Then you can try the go-karting. Do you dare? 
All these cool activities can be found in Middelkerke. From Holiday Suites Westende only 7 minutes by car or 4 minutes by tram.
Check availability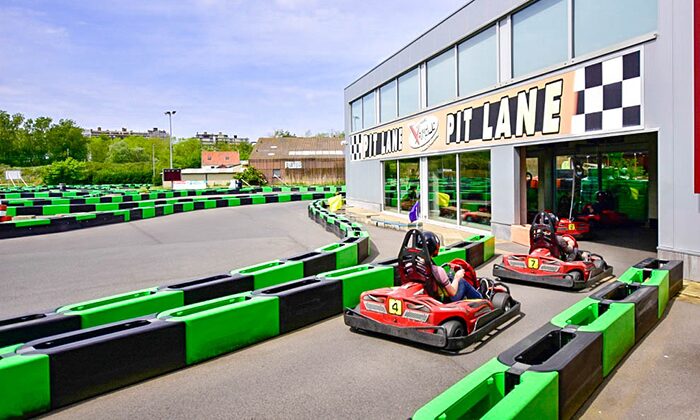 #4 Sea Life
There is a lot to do in Blankenberge. It's hard to choose between all those fun activities. One of our favourites invariably makes for a whole day of fun. 
Step into the wonderful underwater world of Sea Life. From otters and penguins to turtles and tropical fish. You will find all the beauty of the sea.  
From Holiday Suites Blankenberge, take a refreshing 20-minute walk to Sea Life.
Check availability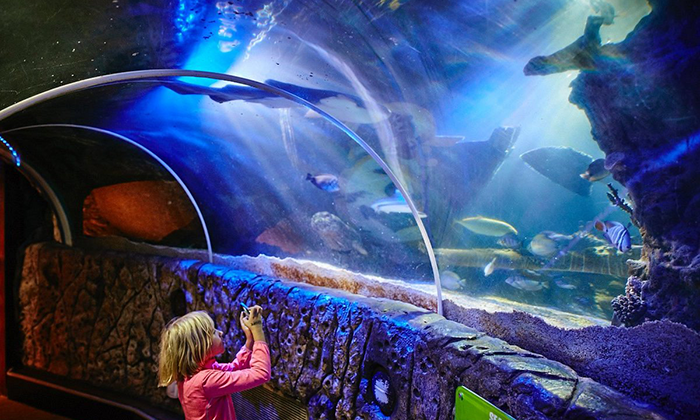 #5 Goolfy Blankenberge
Want to 'do' more instead of 'watch'? Then Goolfy is definitely something for you! Go for the win in an active mini golf tournament, as you play in the dark where everything is fluorescently lit.
It just take a 2-minute walk from Holiday Suites Blankenberge. 
Check availability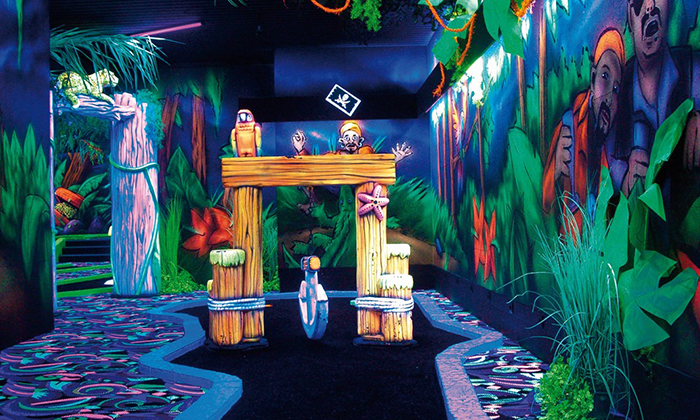 #6 Plopsa Indoor Hasselt
Bad weather or not, little adventurers between the ages of 2 and 10 will have a fun-filled day at Plopsa Indoor Hasselt! Immerse yourself in the magical world of your favourite Studio 100 heroes, and stay warm on a chilly autumn day.
Are you staying at Holiday Suites Houthalen-Helchteren? Perfect! Then you're just a twenty-minute drive away from Plopsa Indoor Hasselt. 
Check availability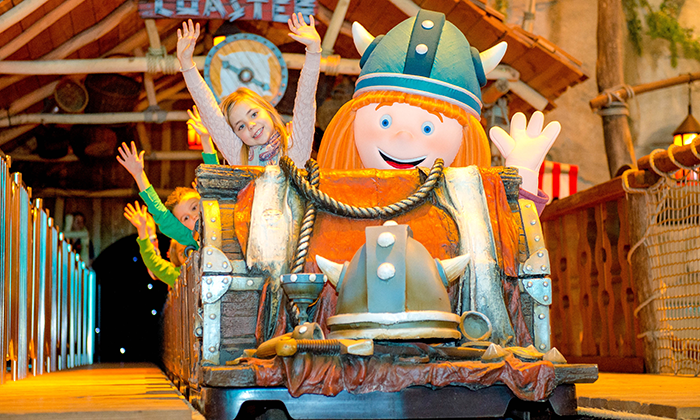 Also read our other blogposts: